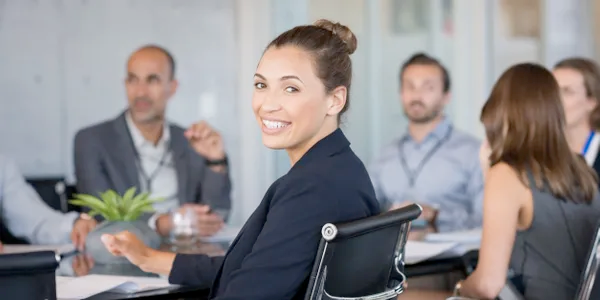 Transforming Future
At striker tech we provide wide range of services as part of consulting offering. Our solutions range from meeting complex requirements to integrating into company's systems. Our team has deep experience with the latest technologies organisations are deploying.
Learn more
Life Science & Clinical Services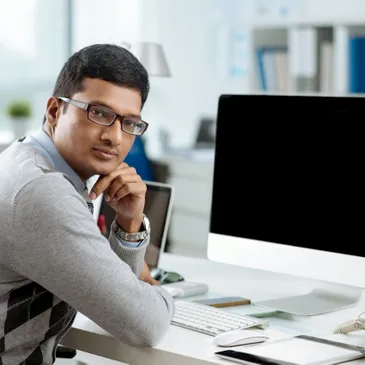 Contract Staffing
Tailor made – customized staffing solution for short term long term staffing requirements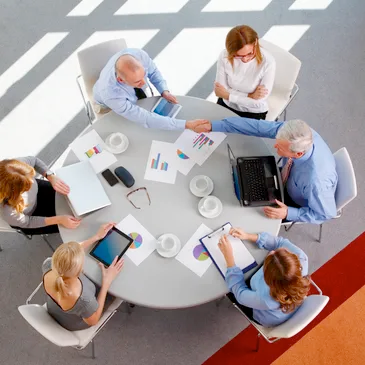 Full Time
Direct Hiring made easy with our client centric approach and technical know how about subject enable client getting right candidate.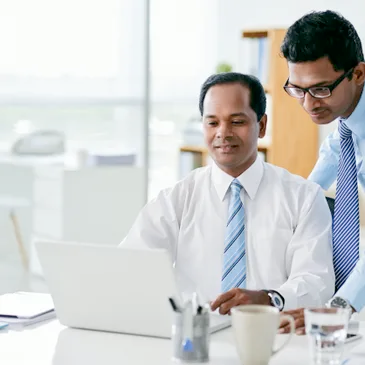 Managed Services
Flexible Staffing solution Onsite – Offsite We will manage deliverables Planning